J.D. Wilkes and Legendary Shack Shakers (US)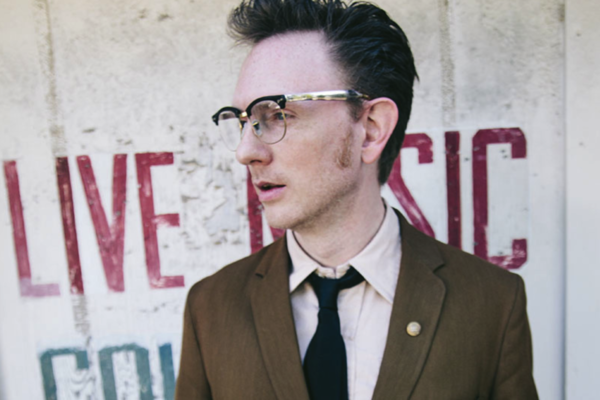 J.D. Wilkes is het best bekend als de leider van The Legendary Shack Shakers, een adembenemende live band die het publiek verblijdde in 2013 en recentelijk nog een geweldige show gaven op Sjock in 2017.
Hij komt hier voor het eerst in België met zijn nieuw project, met veel meer roots, akoestiek en vintage. Eén van de hoogtepunten van de Roots-scene van 2018.
FACEBOOK LEGENDARY SHACK SHAKERS
INSTAGRAM LEGENDARY SHACK SHAKERS