Jon Spencer & The HITmakers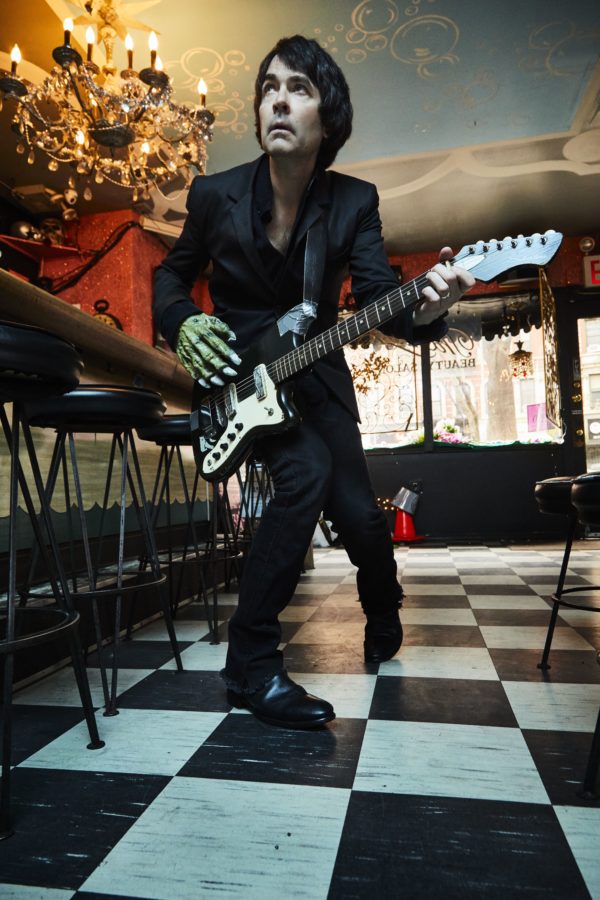 Jon Spencer has a new project : JON SPENCER & THE HITmakers. When one of the most creative figure of the US rock'n'roll scene from the past thirty years starts a new band, you know his right place is at Roots & Roses Festival !
Following Blues Explosion (2012) and Heavy Trash (2016), Jon Spencer will help celebrate the 10th birthday of the festival with THE HITmakers.  His rock is still full of energy, juicy and fully destructured !