The Blasters (US)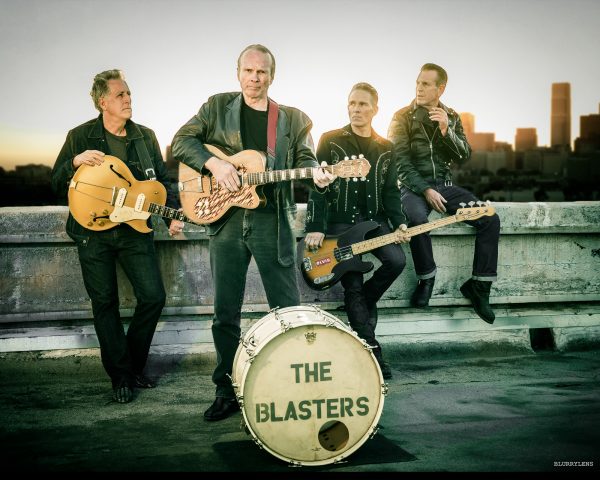 The Blasters, na bijna 40 jaar nog altijd door Phil Alvin geleid.
Het zijn iconen van de rockabilly- en rock'n roll-scene van de jaren tachtig net zoals de Paladins, the Stray Cats en de Fabulous Thunderbirds.
Het grote publiek herkent hun geluid door de hit "Dark Night",  uit de film  from "Dusk till Down" van Tarantino / Rodriguez.