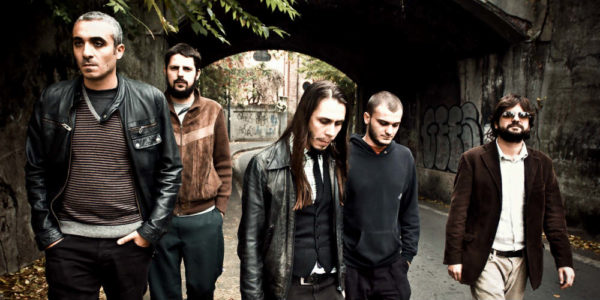 Powerful italian combo, this phenomenon from Milan has been surrounded by the greatest of italian 7th art.
Their cinematic music transgresses the bounds while maintaining consistency. Rock energy, boldness, intensity and groove meet psychedelic 70's funk.
We can almost say it's a 'supergroup' as their members worked in the past with various and talented artists as PJ Harvey, Mike Patton, Stewart Copeland, Daniel Johnston, John Parish, Jane Birkin…
I's with some emotion that we announce the first name that naturally poses on the Roots Stage : CALIBRO 35.