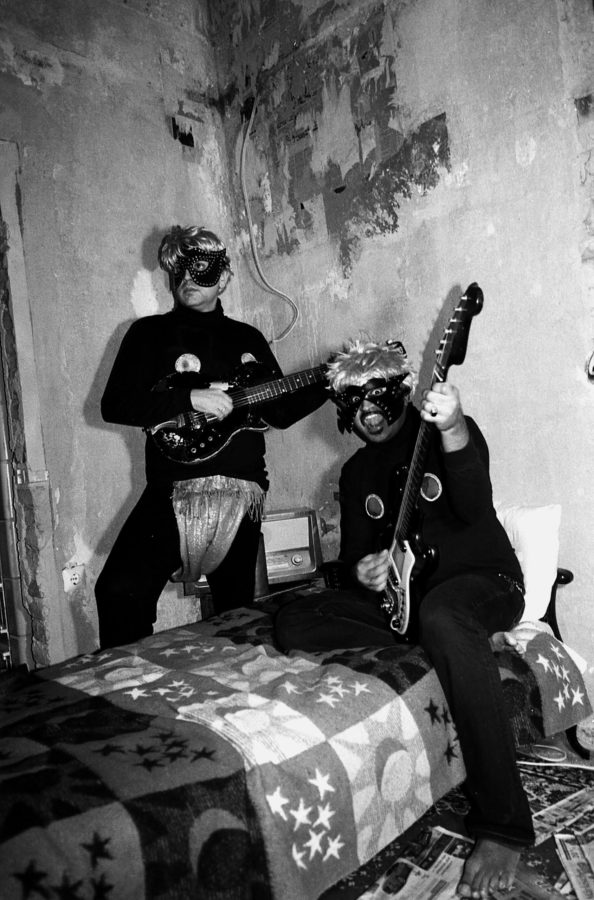 Our King of Roots & Roses, will be present for this edition of the re-union and we are happy!
With his mate Mark "BBQ" Sultan, he explores in "The King Khan & BBQ Show" the limits of doo-wop blues that he shatters with unbridled garage rock.
Always a fantastic moment on stage!