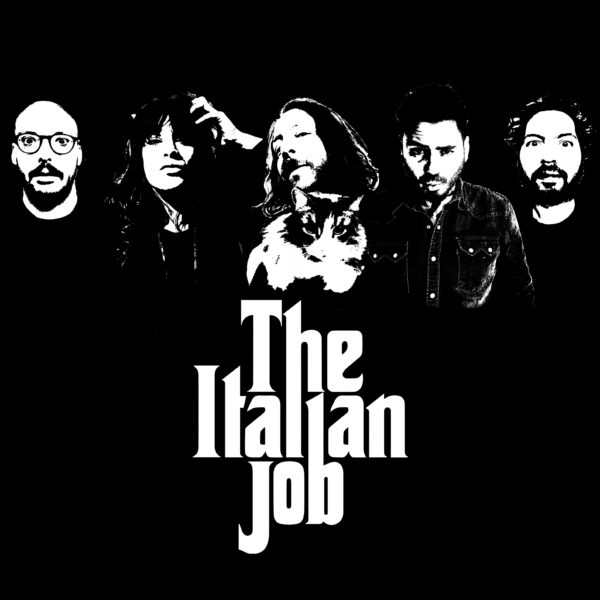 Een super band speciaal opgericht voor Roots & Roses 2020!
Zij zullen hun originele composities eenmalig live uitgevoerd op het festival. Een ontmoeting tussen verschillende persoonlijkheden uit de Belgische scene, zoals de Seven Samurai gedrenkt in Italiaanse saus.
Een team gevormd door de muzikanten van Romano Nervoso, met Marcella Di Troia (Black Mirrors), Lord Benardo (Boogie Beasts / The Goon Mat & Lord Benardo), Alessio Di Turi (The Sore Losers) en Cedric Maes (The Sore Losers / The Sha-La-Lee's).
Op 1 mei in Lessines!